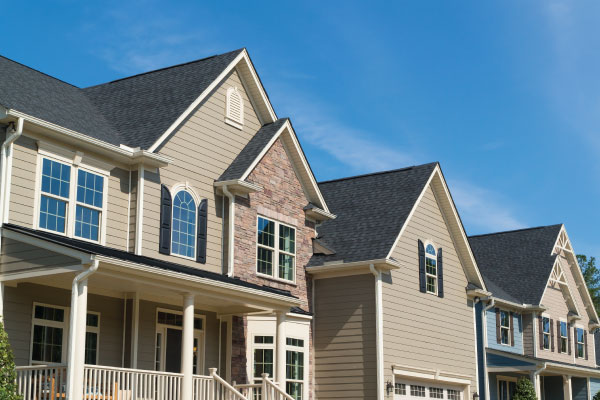 2017 has been an excellent year and our upside trend in West Arvada continues as housing indicators appear positive as we look forward to the New Year.
The number of houses sold rose 11.64% higher year over year and, what's more amazing, is the dollar volume roared an astounding 23.9% higher! As long as demand stays above supply, this trend will continue. The lower end of the price range made the greatest gains and, as a result, we have a condo/townhouse on the market priced where a house used to be offered not so long ago.
By comparison, the sold inventory across Denver was up 8.1% and dollar volume rose 16.9%, so we outpaced the overall market. Great news for the existing residents, but the newer Buyer is increasingly priced out of the West Arvada area. A truly robust market would have more offerings at the lower end of the price range, but also a few larger number of offerings in the upper end – especially in new homes.
In Denver today, we have 7,721 homes on the market which represents an increase of 9.8% in available inventory compared to last year – West Arvada does not share this trend as our inventory is only 5.2% higher than this time last year, which is normal for us as we head into Winter. We historically see fewer homes coming onto the market and not selling than the rest of Denver which is a testament to the strength of the market.
Thankfully both resale and new builds increased in number of units sold with resales accounting for 60% of total units sold. One major change is the addition of new build townhomes and a rare offering of a CONDO. (Not since 2010 have we seen an offering of condominiums in our immediate area). In 2018 we should see another townhome offering making its appearance in Candelas.
West Arvada has continued to draw the attraction of the Denver area homebuyer as we are down to 2.9 months of supply, which is higher than the Denver area overall, but down 17.1 percent compared to this time last year. Although prices continue to rise, the sale price to list price has slid slightly to 99.1% down from 101% in recent past, which we believe is more due to over-pricing than any other single factor.
Our experience indicates that Sellers who are prepared to sell with updates and correct pricing will receive the most attention and swift contracts and closings. As always, staging in preparation to entering the market pays dividends. If we can serve you, please call us direct at 303-424-7575.
by Glenn Ribble