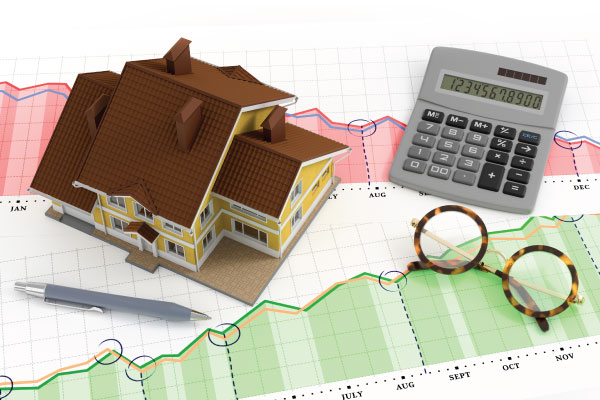 Denver have been playing the "Cap Rate" game for about five years now and to me it appears the trend is slowing considerably and even coming to an end.
Cap Rate means capitalization rate or the rate of return on your money when you own a property. What we have been seeing on a fairly consistent basis is an investor buying – waiting – then turning a property without much effort and collecting the difference between cap rates. (who can blame them?)
For example: John and Jill bought a four-plex in 2012 for $1,000,000 total or $250,000 per door. At that time, the annual operating income was $80,000 thus the cap rate was 8.0%. Today the property has aged seven years and some maintenance has been completed, prices have gone up, yet income remains the same. Thus, the cap rate has dropped to 6.0%. So now the property is worth $1,333,000.
Time to sell! Roll the money to the next property.
But what do you do when you can't do that anymore? You have to change your game plan.
We like to work on transactions where we can add value or even create value. How? Looking for opportunities where others see problems and value where others see challenges. You would be amazed.
Today I have a project going up right next to another and the difference between the two is startling.
Last week, in a meeting with a national firm, I found a niche opportunity where everyone sees trouble. The management of that firm jolted when I suggested we work together on creating value in areas where they have experienced losses. But after looking at the situation from a different perspective they decided to explore the possibilities – you never know where the next big thing comes from.
If we can add value for you we would love to discuss. Call me direct at 303-423-9955.
Glenn Ribble
glenn@TheRibbleGroup.com
(303) 424-7575
www.TheRibbleGroup.com