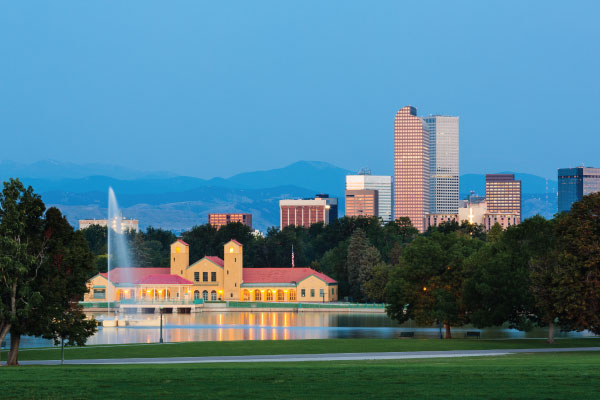 Data reported from S&P CaseShiller indexes through April2017 officially reported the DenverMetro marketplace is more expensivethan the US National market.

http://us.spindices.com/indices/real-estate/sp-cor…

But we are still cheaper than LosAngeles by 32% and 13.2% less thanSeattle. Although more expensive thanNew York by 4.8% (yikes!)
Overall we are 7 percent cheaper thanthe top 10 cities in America but we arealmost exactly equal to to the top 20 cities in America.
So, we are now in the top 20 citiesin America.
Overall I believe this portends Denverhas hit a "mature" market status andwith the consistent growth we mayeven see the market move into the top10 in America.
Word from the experts is: we are building more apartments than needed,thus apartment rents might be high andfalling in the future but consistently weare still behind in single family residenceconstruction. So we should see buildingcontinue for houses and possibly slowdown in apartments.
We see many Buyers and Sellers in today's marketsand would ask for the opportunity toserve you and yours in pursuit of thatnext great place!
by Glenn Ribble 303-424-7575