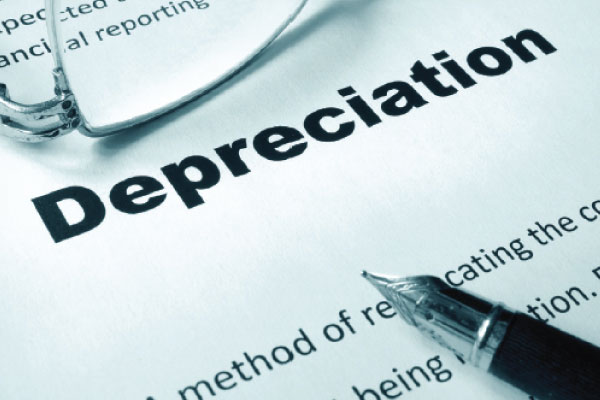 Working on investments you always use at least one major indicator of rate of return. Real Estate has some unique aspects compared to other investments as it has some tax advantages unlike other vehicles. One such advantage is depreciation.

By itself, depreciation is the cost of replacing a material improvement over time. For instance, a normal depreciation schedule for residential real estate is 27.5 years for the structure, taking out the value of the land up front.
So if the property lasts longer than 27.5 years, do you not have a monetary advantage?
What if the time line was actually FASTER? The present tax code allows for certain items to be depreciated at a quicker pace since some items fall apart faster than others. But, outside of the commercial investment world, most residential investors do not use the shorter depreciation schedules to their own advantage.
So, if you had a higher expense of depreciation would you not claim less money as profit?
How does that help your rate of return? Since it could be a faster accounting expense versus real expense, you would realize a better cash on cash return as the depreciation is not a cash expense.
Confused? Not to worry. If you want further insight please let us know. We love to help investors make the best possible investments.
by
Glenn Ribble glenn@TheRibbleGroup.com (303) 424-7575